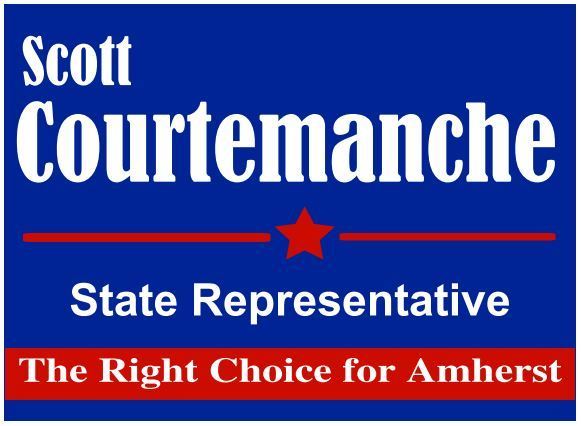 MAKE A DONATION
Contribute to get Scott elected to the NH State House, and help preserve liberty and freedom in the Granite State. 
Receive a free campaign bumper sticker with your donation.
Live Free or Die!
*Disclaimer: Contributions are not tax deductible as charitable contributions for federal income tax purposes. By contributing, I certify that the following statements are true and accurate: This contribution is from my personal funds and not an account maintained by a corporation, labor union or national bank. I am a U.S. Citizen or a lawfully admitted permanent resident. I am not a federal contractor. Contribution limits per election are $1,000 per individual per election. This committee must use best efforts to obtain address, occupation, and employer information for any donations in excess of $100.
Donated before using a Revv account?
Login